Hey nerds! I'm Ruthie, the owner and operator of Dust and Pages. I run my little shop from all over the world, currently in South Korea. I do everything with the help of an amazing shop assistant who handles shipping, and a dear photographer friend who takes care of making our products look gorgeous. An engineer by trade, artist by the simple joy of it, books are my inspiration and my passion. I also have an undying love of Earl Gray tea (always with cream and honey) and of course my fur babies. Never in a million years did I dream I would own my own business, but thank you for making it a reality and sharing your kindred nerdiness with me. Books and wishes xoxo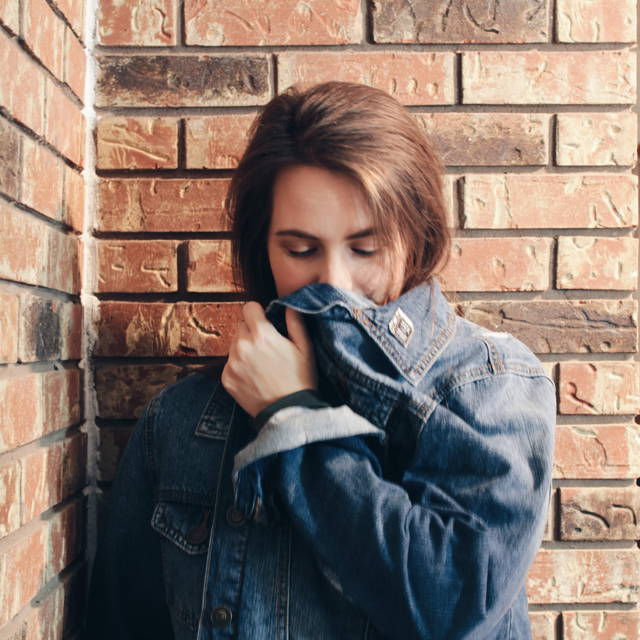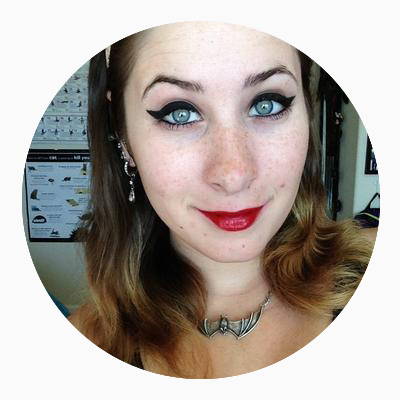 All 3 sizes are perfect for the pins that I am putting on each of them. It came pretty fast too and is great quality and very easy to hang up. Will deff be purchasing more in the future when I run out of pin space.
Rated 5/5 stars on Etsy
Felt Pin Board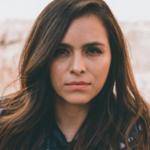 These boards are very well made. They are perfect for my Disney pin collection. I love how pretty they look hung as a group of three. I received the boards very quickly and well packed.
Rated 5/5 stars on Etsy
Felt pin board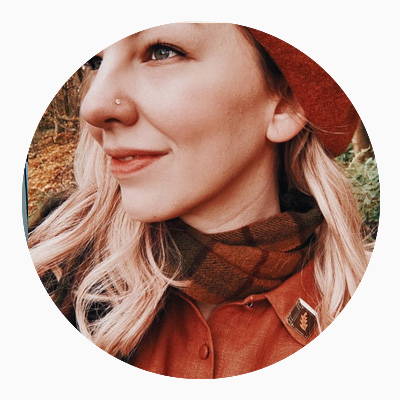 Great quality pin. Perfect for any fall loving bookworm!
Rated 5/5 stars on Etsy
Fall Bookworm pin